SusMarTour
Building resilient and inclusive sustainable maritime tourism in the Baltic Sea Region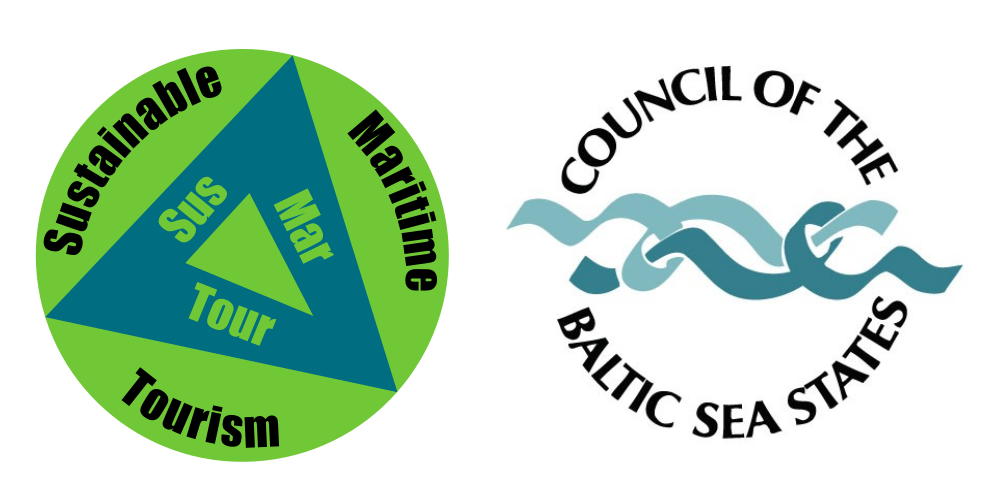 About the project
The overall objective of the project is to initiate the methodology and institutional framework for the future development of resilient and inclusive cross-Baltic sustainable tourism. The long-term goal is to increase employment among youth, contributing to the wellbeing of societies in BRS countries. Project activities aim to promote sustainable and digital solutions applicable to the sector.
Why this Goal
The tourism sector in the BRS to a large extent is based on maritime transportation, making it important for mobility and tourism opportunities.
The pandemic situation that started in early 2020, and now the Russian invasion of Ukraine has led to drastic changes within the BSR mobility, employment market, and the resilience of job stability. As a result of sanctions, restrictions, social distancing, and mobility limitations, a steep rise in employment and economic problems can be especially seen within the tourism and hospitality industries.
Find out more about the SusMarTour by reading the news. We will keep you updated with all the events on the project topic. Starting with the SusMarTour presentation at the Council of the Baltic Sea States conference and following with three online events prepared by Motus Foundation.
Click here to find out more.
Cookies
The website uses cookies. By using this website, you consent to the use of cookies. Find out more.