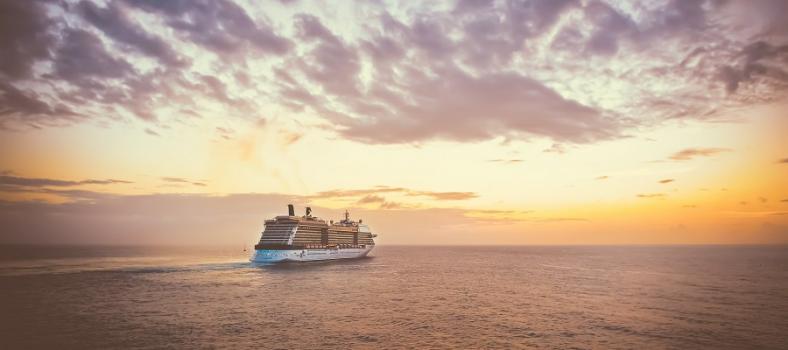 The SusMarTour Project kickoff meeting took place on 16.09.2021
The project consortium composed of Motus Foundation (Poland), Baltic Ports Organisation (Estonia), and Klaipeda Shipping Research Centre (Lithuania), has gathered for the first time to initiate project activities.
The project will last for one year in the perior from 01.09.2021 — 30.08.2022.
The project is financed by CBSS, Project Support Facility with a funding of 50.000 EUR.