Connect2SmallPorts – Seed Money Project

"South Baltic Small Ports as Gateways towards Integrated Sustainable European Transport System and Blue Growth by Smart Connectivity Solutions"
within the frame of the South Baltic Programme 2014–2020 (ERDF part-financed)
INTRODUCTION
In order to benefit from technical and infrastructural upgrade and to achieve interoperability among transport systems and small ports, to access other ports and hinterlands, there is a need for a common approach to be developed and shared. Here, different and common challenges and needs of small ports around the South Baltics should be focused on. Only if infrastructure needs can be shared among small ports, there can be achieved costly acceptable solutions for all of them. By acting together small ports have better opportunities in attracting investments and surviving on global arena. Competition pressure is also rather to be lower when having common strategy.
PROJECT DESCRIPTION
The project will improve technical, ICT and management capacity of small ports, compatibility of port and transport infrastructure, port ICT and management systems in order to arrive at better operational and environmental performance. 15 jointly developed cleaner, harmonised and sustainable transport solutions & services will be developed, implemented and transferred. They connect small ports (cooperating and building cluster rather than competing), integrate them into TEN-T network and related projects and improve co-modality capacity & hinterland accessibility.
ACTIVITIES IN THE SEED MONEY PROJECT
Workshops and meetings leading to the identification of small ports needs and challenges. Establishment of the Small Ports Cluster and preparation of an Action Plan
TIME FRAME
seed money project:              01.08.2017 – 30.11.2017
PROJECT BUDGET              € 38 500,00
PROJECT PARTNERS
Lead Partner: Hochschule Wismar (DE)
Klaipeda Science and Technology Park (LT)
Motus Foundation (PL)
Blekinge Institute of Technology (SE).
CONTACT TO THE LEAD PARTNER
Hochschule Wismar
University of Applied Sciences: Technology, Business and Design,
European Project Center
Philipp-Müller-Str. 14
23966 Wismar / Germany
Phone: +49 3841 753-7297
Fax: +49 3841 753-7131
Project Partners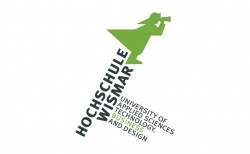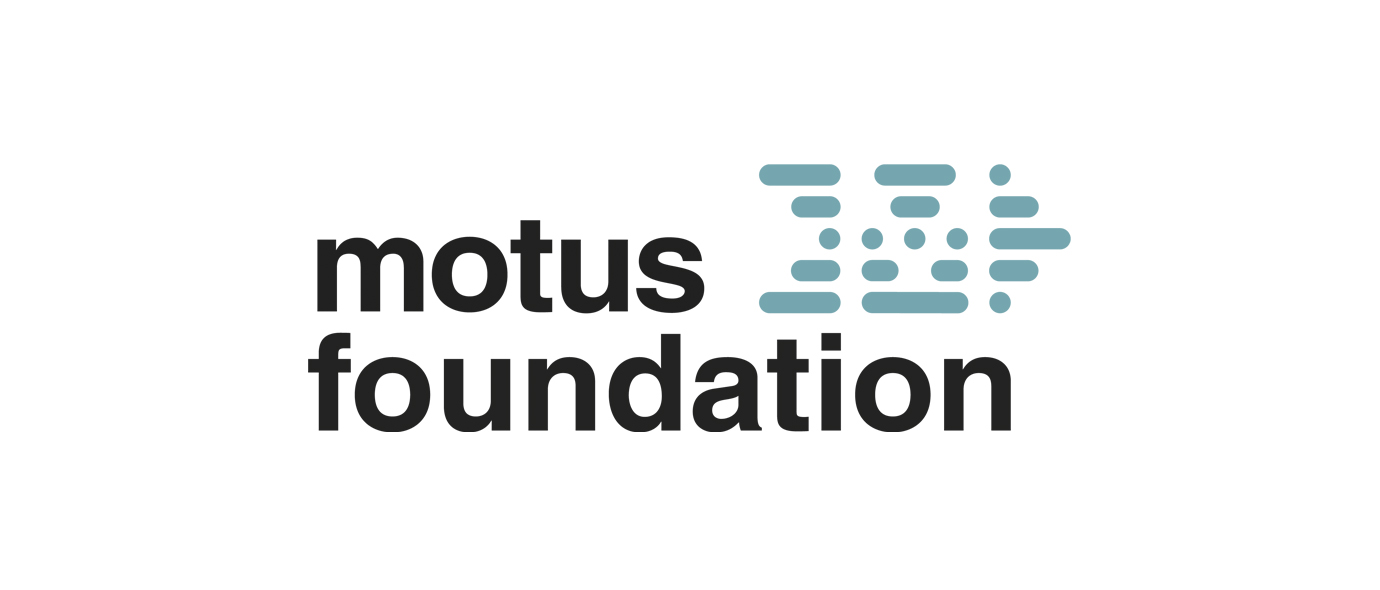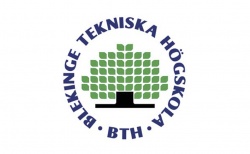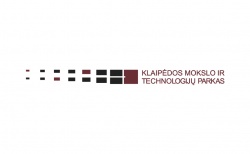 Cookies
The website uses cookies. By using this website, you consent to the use of cookies. Find out more.