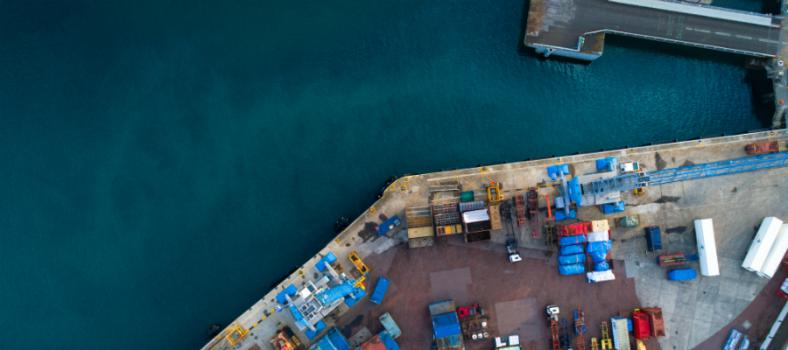 *within the SEED MONEY PROJECT CONNECT2SMALLPORTS in the frame of the South Baltic Programme 2014–2020 (ERDF part-financed)
We kindly invite you to participate in the Matching Markets – Matching Small Ports Roadshow meeting.
The purpose of this event is to gather possible partners and associated partners of the future main project, to discuss what we already have accomplished and what will be the detailed elements of the future project. The meeting will end with the signing of the Small Ports Cluster Establishment Agreement and a networking event.
---
Where:
Gdynia, Poland,  exact venue to be confirmed
When:
Tuesday, 7th November 2017, 12:30
Contact:
Lead Partner — Hochschule Wismar University of Applied Sciences, Technolgy, Business and Design
Laima Gerlitz
laima.gerlitz@hs-wismar.de
Supporting Partner
Motus Foundation
Julia Ziółkowska
jz@motusfoundation.com
We are looking forward to meeting you in Gdynia!