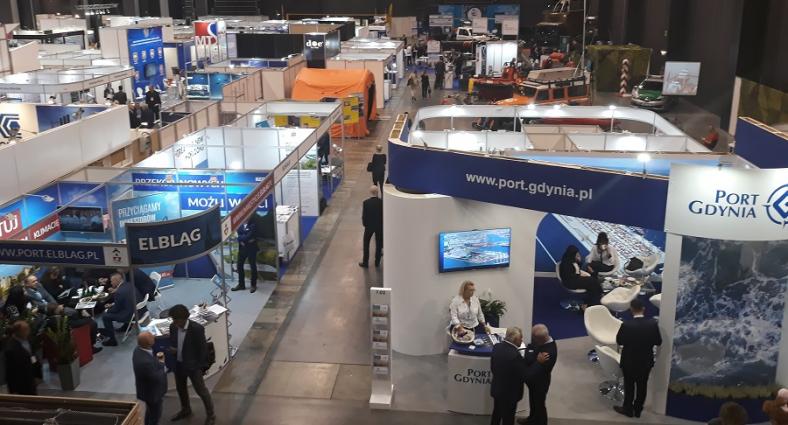 The 20th International maritime exhibition & conferences
BALTEXPO International Exhibition and Conference is the biggest and the oldest networking event in Poland, among economic events related to broadly understood maritime economy: shipbuilding industry and its related parties, ports and logistics associated to the use of the maritime and inland waterways transportation and the security of coasts, ports and navigation.
This years event focused on:
Shipbuilding industry
Offshore
Port and maritime industry infrastructure
Logistics in the maritime transport
Sea and coastal navigation
Inland navigation and water management
Safety and security of ports and shipping
Environment protection
Education and crewing
Media
The growing trend of digitalization in maritime transportation was clearly noticeable in the presented maritime logistics solutions. We used this opportunity to approach some of the exhibiting companies to discuss and promote the Connect2SmallPorts project (among others with RINA and CLIP Group).